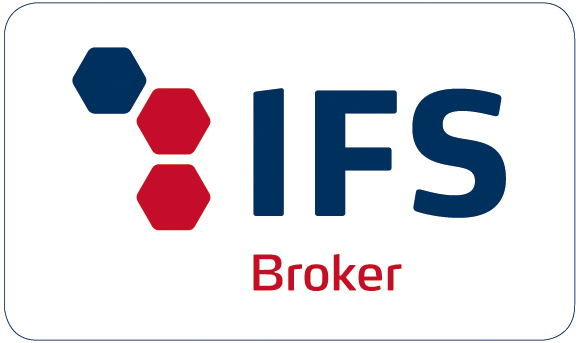 The IFS Broker (International Featured Standard) version 3.1

The goal of most distributors and producers is to have total transparency at the level of the entire international supply chain. In a context of globalization, the sourcing of products is carried out internationally and in different ways. Brokers, trading agencies and importers are becoming an increasingly important link between producers and distributors.
The IFS Broker is an audit trail for the compliance of the services of trading agencies, importers and brokers in relation to the quality and safety of products. It applies to persons and / or companies that are or are not owners of the goods but do not "see" the products.

The main objective of the IFS Broker is to evaluate the conformity of the services provided by such a company: how it selects and / or manages its suppliers for the products requested by its customers, how it is able to fulfill Traceability requirements and other specific customer requirements for delivered products, and how it manages a product recall.
It is possible to carry out audits in combination with IFS Food and IFS Logistic.

The IFS Broker framework currently applicable in version 3.1 consists of 83 requirements divided into 6 chapters.
1. Responsibility of the Management
2. Food Quality and Safety Management System
3. Resource Management
4. Service Planning and Processes
5. Measurement, analysis and improvement
6. Evaluation of the protection of the food chain / products against malicious acts; 8 requirements are defined as KO requirements (Knock Out) :
1. art. 1.2.2 Management Responsibility
2. art. 2.3.1 Risk Management / HACCP
3. art. 4.2.2 Products specifications
4. art. 4.6.1 Traceability system
5. art. 5.1.1 Internal Audits
6. art. 5.2.2 Product analyzes
7. art. 5.5.2 Removal and Recall Procedure
8. art. 5.7.2 Corrective actions

Thanks to this reference EUROSER is committed to a mission :
- Supply independance ;
- Price competitiveness ;
- The control of origins ;
- Quality control ;
- Product traceability ;
- Increase the level of demand and control of the supplier fleet ;
- To increase the formalism of our expectations in France by means of specifications with the logistic and service providers.